Web application development services
Aparajayah is contributing a complete spectrum of web solutions which includes Web Designing, Web
development
, Internet marketing, Brand Designing, Custom Development, Clone scripts, SEO (Search Engine Optimization) Service, Search Engine Marketing(SEM), Social Media Optimization(SMO), Social Media Marketing(SMM), Pay Per Click(PPC), E-Commerce solutions and many more. Our experts provide sound advice on making your website work for you. We offer a comprehensive service from the basics like domain registration and hosting to the design of logos, sourcing of photographic images, layouts, programming and deployment.
Our team specializes in the design, construction and management of data-driven web sites and web applications. Aparajayah has experience in all facets of web development, Content Management Systems, including implementing, Web 2.0 Development, Ecommerce Systems Portals, Intranets and Extranets, Mobile Web Applications, Flash Modules and Web
services
. Our professionals work for various needs of our clients such as reputation management, design to full SEO development and web analysis, which we appreciate and cater for, Because of our long and broad experience in SEO techniques we realize the importance of each segment and give our best so you can get assured. We help you in having a professionally and recognizable designed "Brand" which can often make a world of difference in your company's success. A solid brand can improve the integrity of your site and lead to increased novelty of your company. We provide a prevailing identity package that is designed to provide our clients with a professional polish.
Our Custom Software Services, Software Professional Services, and Remote Support teams can support you from initial conceptualization to long-term design and solution planning, seamlessly scaling their role to meet your specific business needs. Aparajayah will be the right place to get expected results for your website. Moving ahead with quality-driven approach, Aparajayah has sculpted its success-prints in the E-business world. We consistently trigger our tech-expertise and work with a high-level integrity and skill-set.
For More details visit us: http://www.aparajayah.com
Aparajayah Technologies
Flat No.2 & 3 (II Floor) VOC Street,
Indian Bank Colony,
New
Natham
Road,
Madurai-625014,
Tamilnadu, India.
Mobile Number: +91 995 258 1888
Telephone Number:+91 452 422 0604
E mail: ceo@aparajayah.com
Write review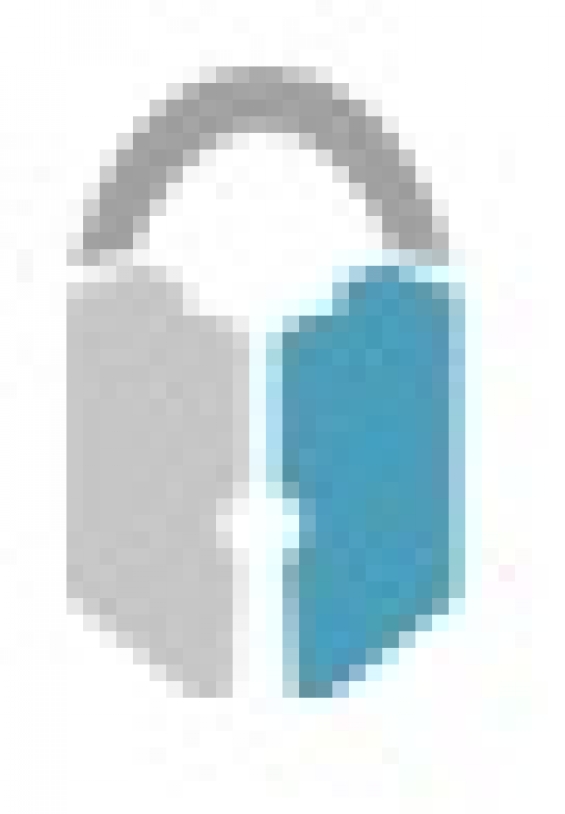 Web application development services
Write review
Leave your comments on this ad
Offensive messages and spam will be removed